+44 (0) 118 940 1101 | Mon-Fri: 8am-5pm

Secure Payment:
Worldwide Delivery Service
We can rebuild or restore your Ferrari parts if we don't stock a replacement | GTO Classic Ferrari Parts
We rebuild and restore classic Ferrari parts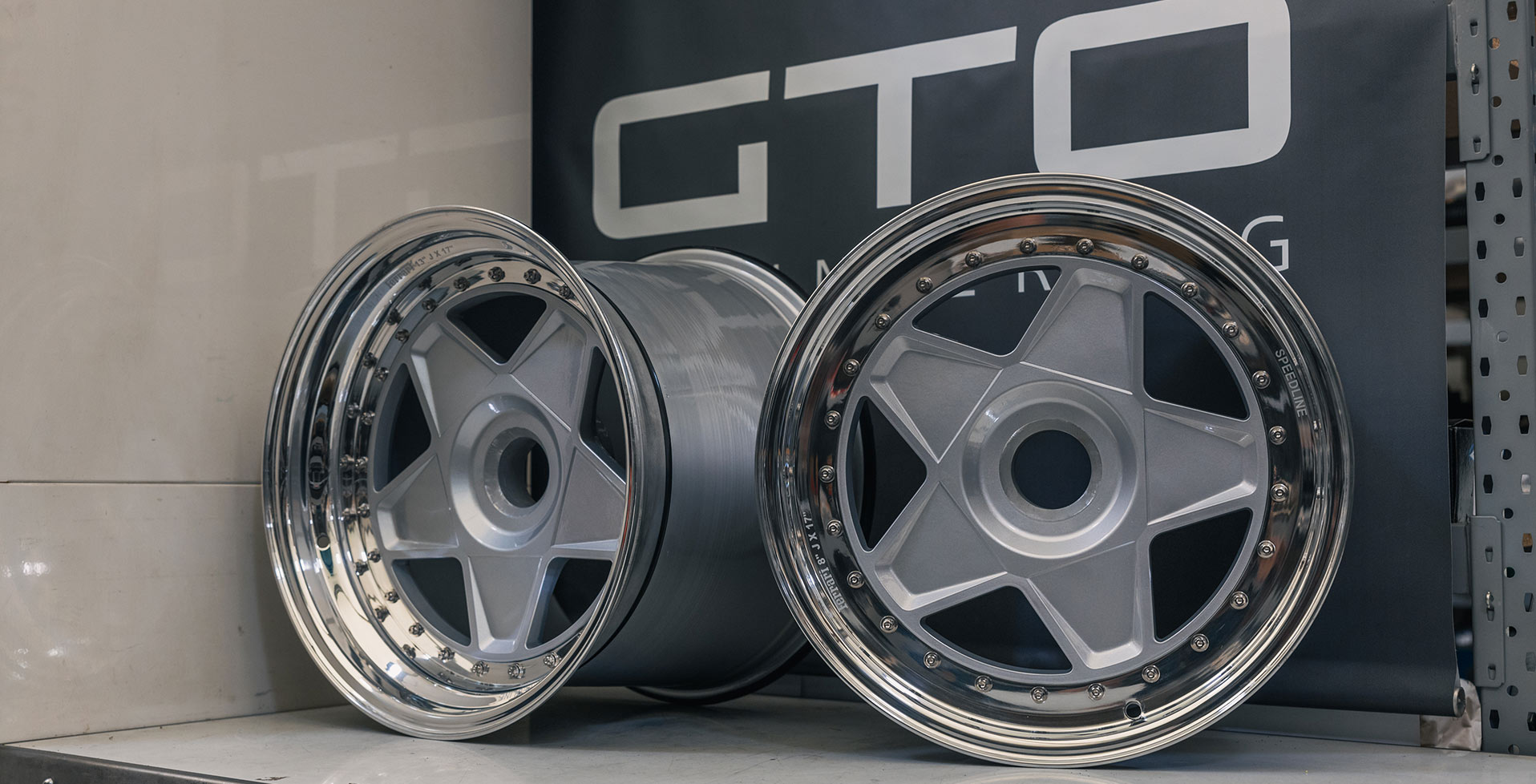 An area where we are very active is refurbishment of original components on site at GTO Engineering. 'Whether it's a 250 GTO axle for an actively used car, a set of F40 Speedline wheels, or a complete engine, we can rebuild your original components if you are not happy with a remanufactured alternative.
Distance is not a problem and recently for a customer in the Far East, who had restored their 250 bodywork locally, they sent us over a big box with all their 250 running gear bits. The brief was to restore these original key components, only replacing serviceable items where necessary with new items that we make.
We support a lot of trade and private customers in this way, when logistics preclude sending a complete car over to our workshops.