+44 (0) 118 940 1101 | Mon-Fri: 8am-5pm

Secure Payment:
Worldwide Delivery Service
Ferrari Mondial T History, Specifications and Spares | GTO Classic Ferrari Parts
Ferrari Mondial T
The final development of the Mondial series was the Mondial t model, which was announced in 1989, and was the most radical overhaul of the model during its production run. The letter 'T' was inspired by the F1 312 T single-seater, which had just won the Formula 1 World Championship and also used the longitudinal engine/transverse gearbox layout. This new configuration allowed the whole drive-train of the Mondial T to be lowered by 13 cm, with significant benefits in terms of road-holding and handling.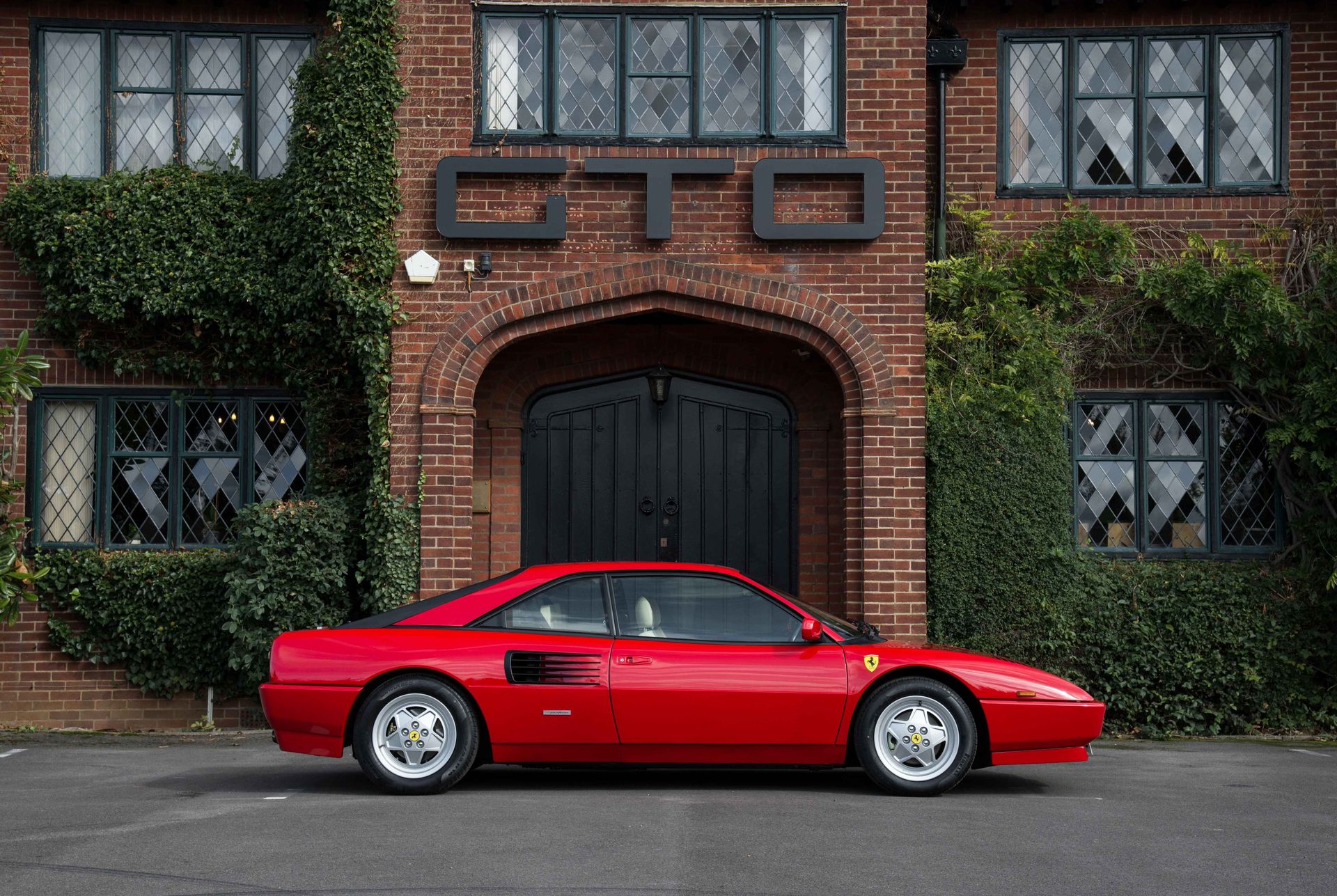 The engine capacity increased to 3.4 litres and the car had an ABS braking system as standard equipment, whilst the front and rear tracks increased by 2mm and 50mm respectively. At the front, the paired retractable headlight units of the previous models were replaced by neater retractable rectangular homofocal units. The large trapezoidal rear wing air intakes disappeared, being replaced by smaller neat rectangular louvres on the rear wings, which were of a more bulbous profile, providing a more muscular stance to the car.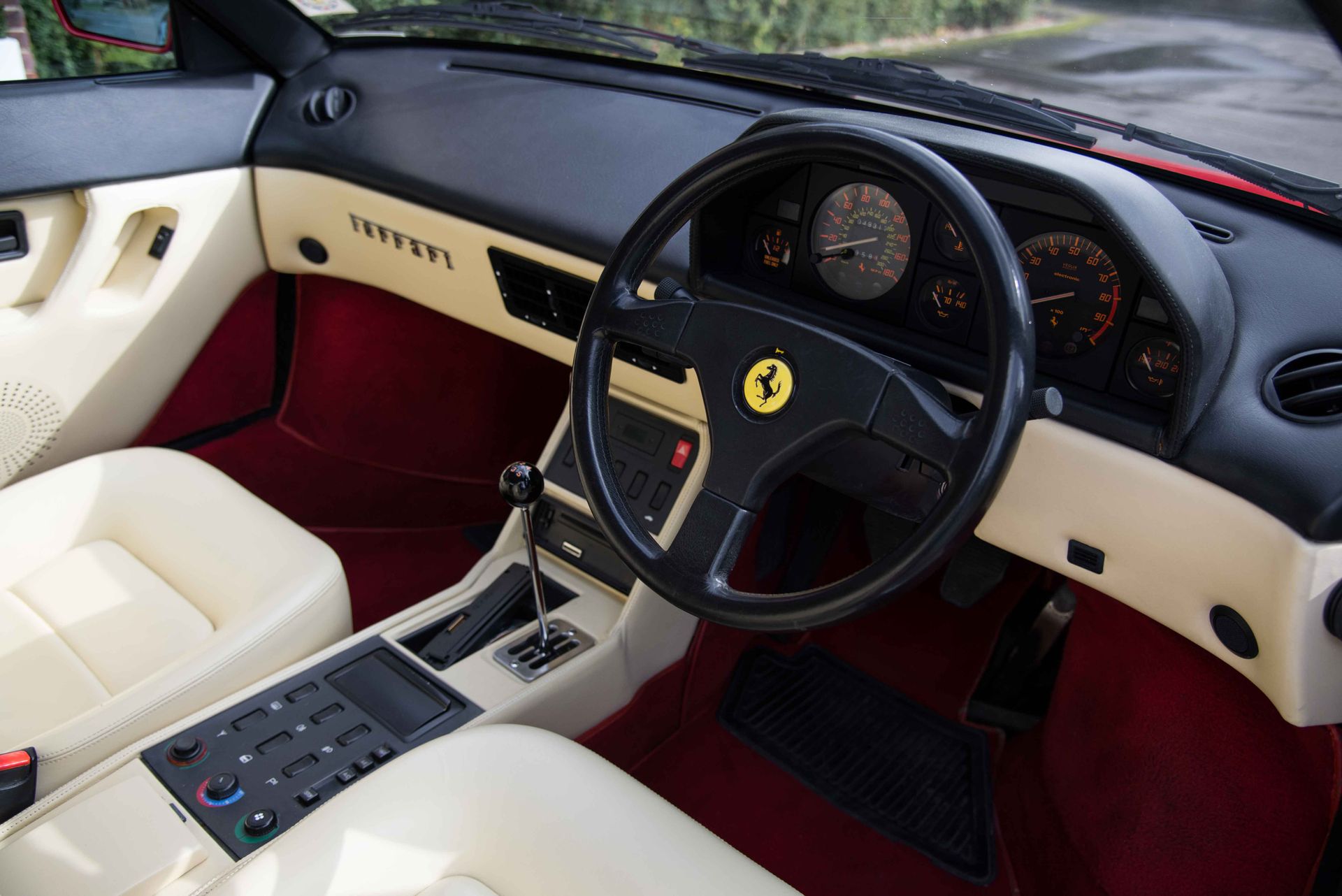 The main European Mondial T had a tubular chassis and as with the earlier models in the series it featured a bolted rear sub-frame section, so that the complete engine, transmission and rear suspension assembly could be removed as a single unit, for ease of maintenance.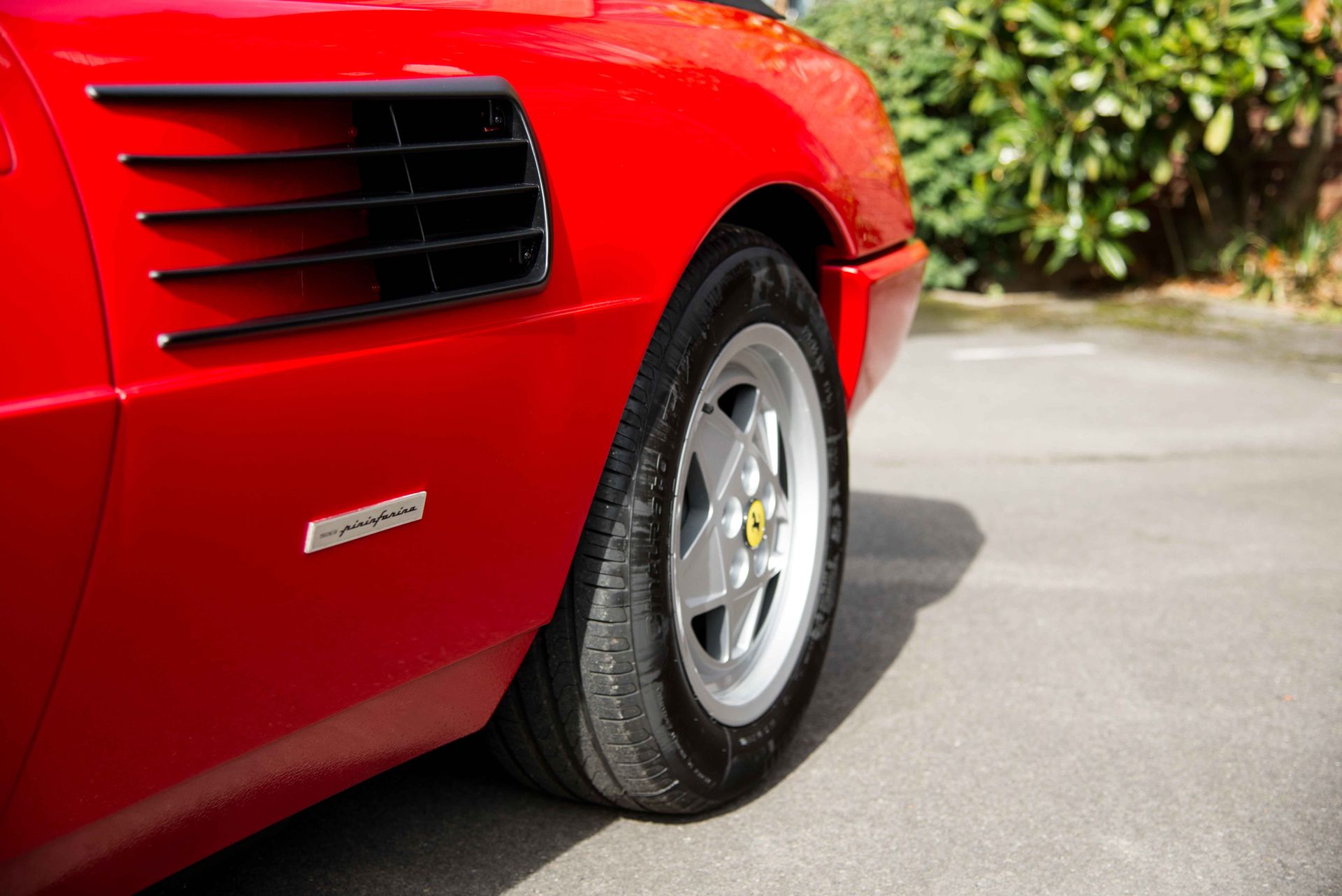 Our experienced Ferrari-trained technicians service many Mondial T's in our dedicated workshops in both Reading and Los Angeles, ranging from minor mechanical repair work to major overhauls.