+44 (0) 118 940 1101 | Mon-Fri: 8am-5pm

Secure Payment:
Worldwide Delivery Service
NOS Ferrari Parts - Hard to Find Components | GTO Classic Ferrari Parts
Hard to Find Parts
GTO Parts has an established history of travelling the world in search of hard to find 'New Old Stock' Ferrari parts. These parts, when discovered, are either added to our parts inventory to supply externally or to satisfy the requirements for our own internal restoration projects.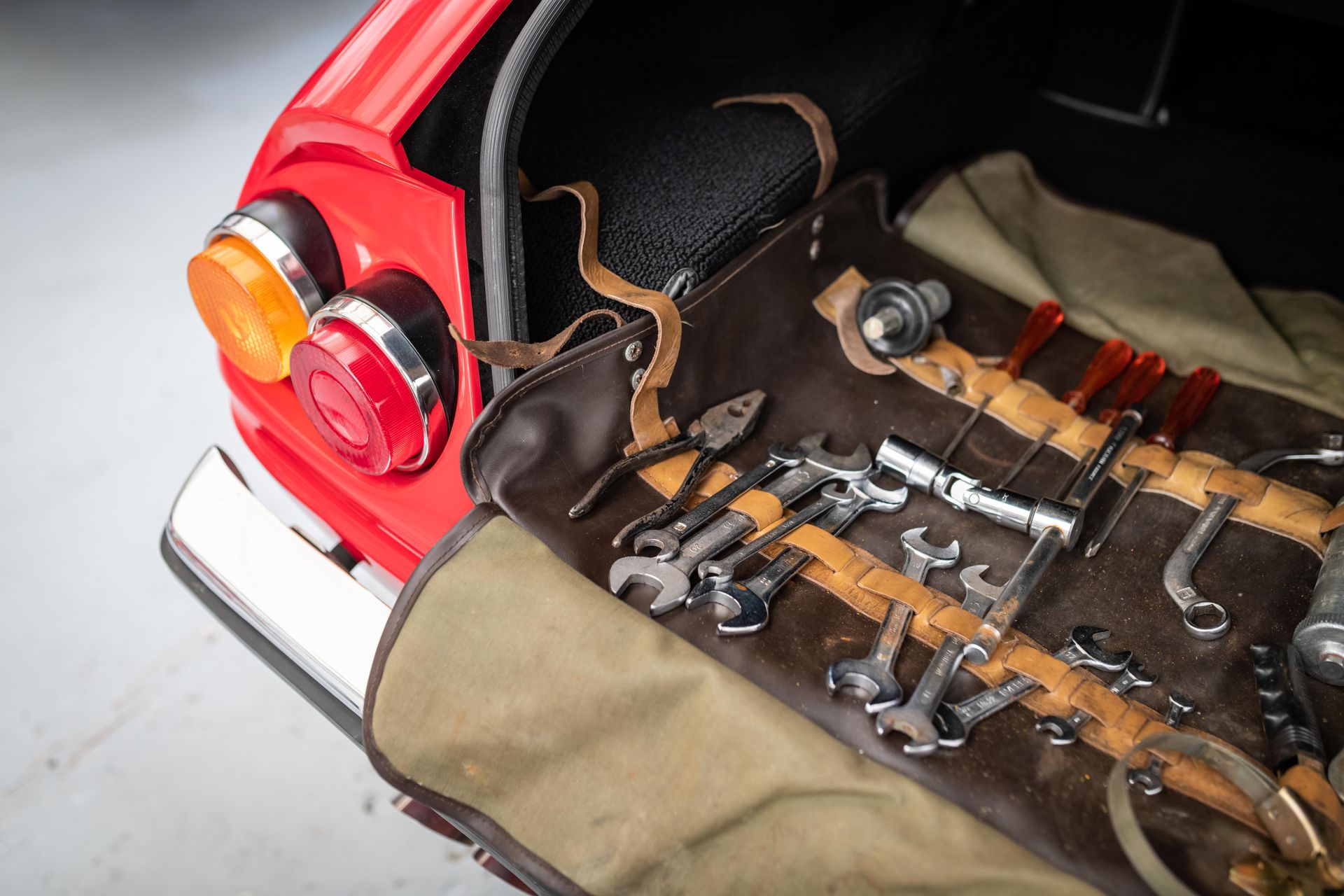 We go to great lengths to uncover Ferrari parts collections and have recently negotiated to purchase complete collections from a number of established Ferrari collectors and businesses. All the parts are genuine Ferrari parts and many NOS items.
These collections are added to our inventory and, when combined with readily available pieces and our own manufactured components, give us the most complete parts availability in the market today.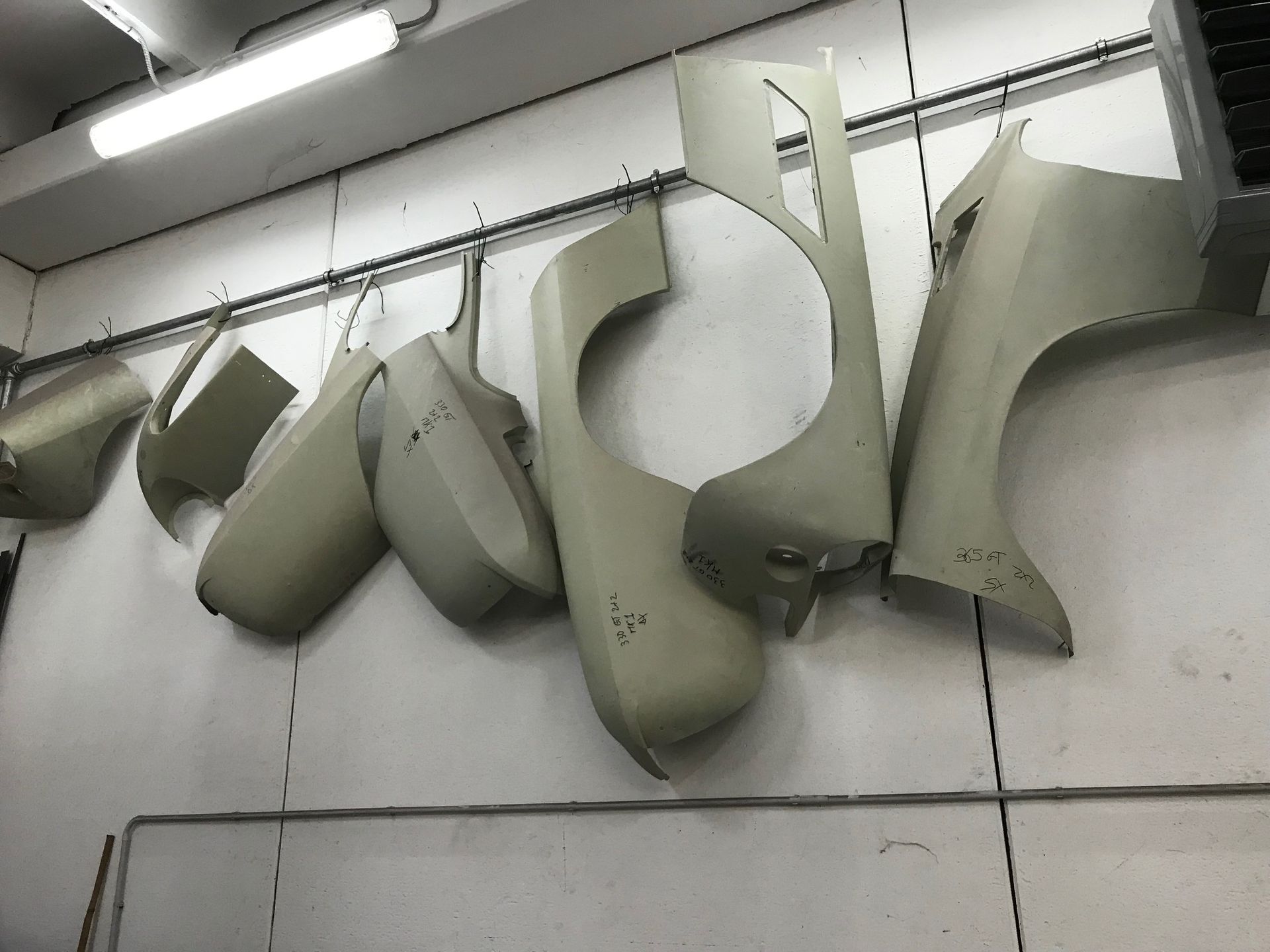 Should you be seeking that hard to find part for your Ferrari, please contact us directly or identify the part using our quote service as we are in the best position to have it or know its whereabouts.