+44 (0) 118 940 1101 | Mon-Fri: 8am-5pm

Secure Payment:
Worldwide Delivery Service
Ferrari Models
Click on a Model below to see the classic Ferrari parts we can supply.
Not finding what you're looking for? Feel free to Contact Us directly with an equiry.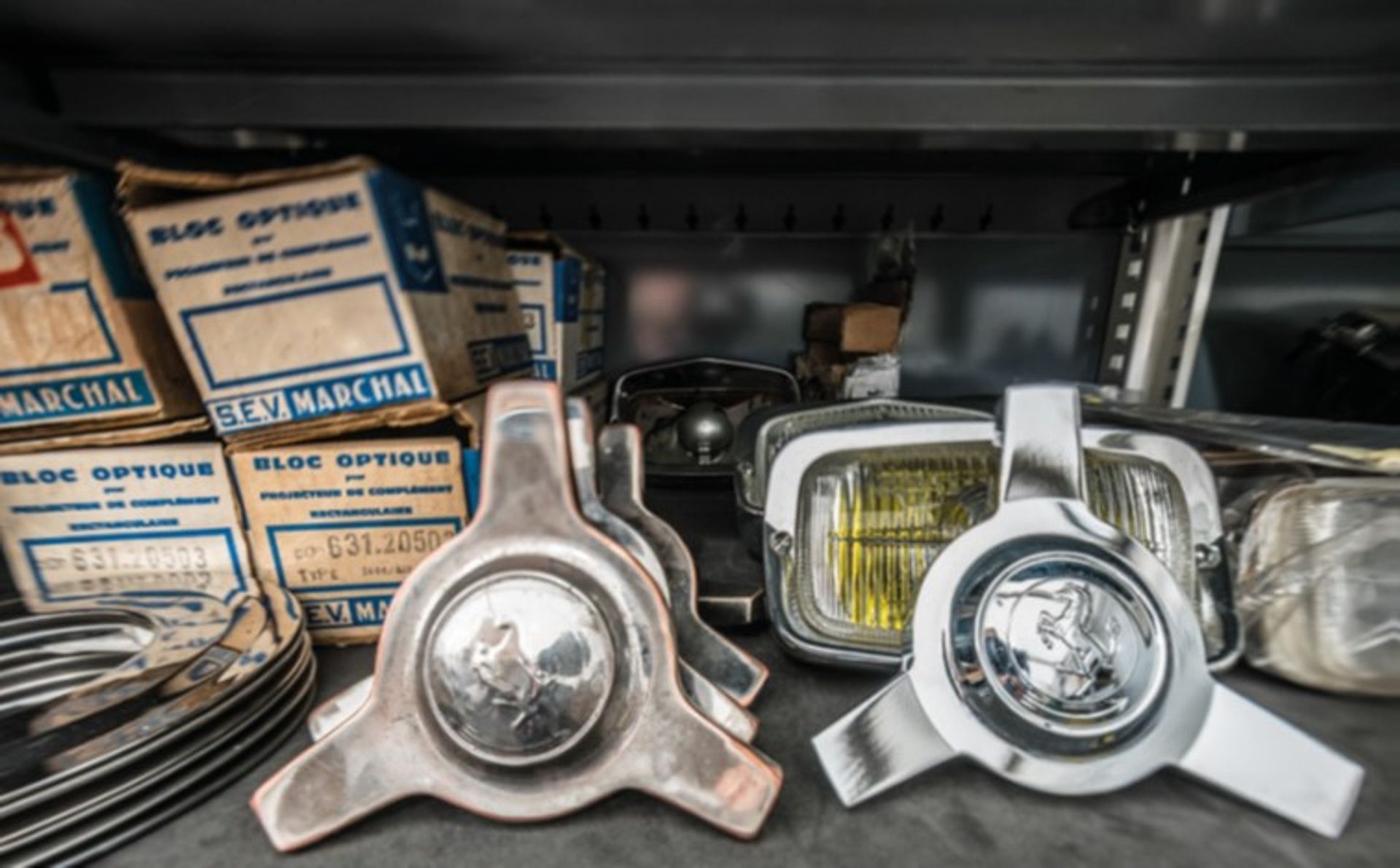 Hard to Find Components
We have an established history of travelling the world in search of hard to find 'New Old Stock' Ferrari parts...