+44 (0) 118 940 1101 | Mon-Fri: 8am-5pm

Secure Payment:
Worldwide Delivery Service
Control Station Catalyst Temp.
GTO PN: EX10334n
Ferrari PN: 179278
Condition: New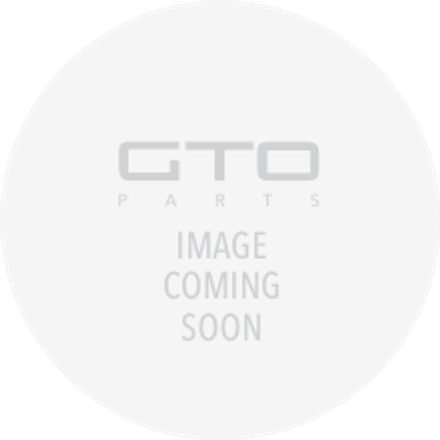 Easily send this part to a friend by clicking below, and filling out the form.
Need Help With Your Order?
Basket problem! Please try again.
Quote problem! Please try again.
Message sent
One of our professionals will contact you shortly.
Sorry something went wrong
Please try again or contact us.